We would like to take this opportunity to welcome you to our website and we would like to thank you for taking the time to visit us.
Oxylitre design, manufacture, supply and maintain high quality and high performance Medical Oxygen, Suction and Entonox® therapy products & accessories accompanied with outstanding appropriate support equipment.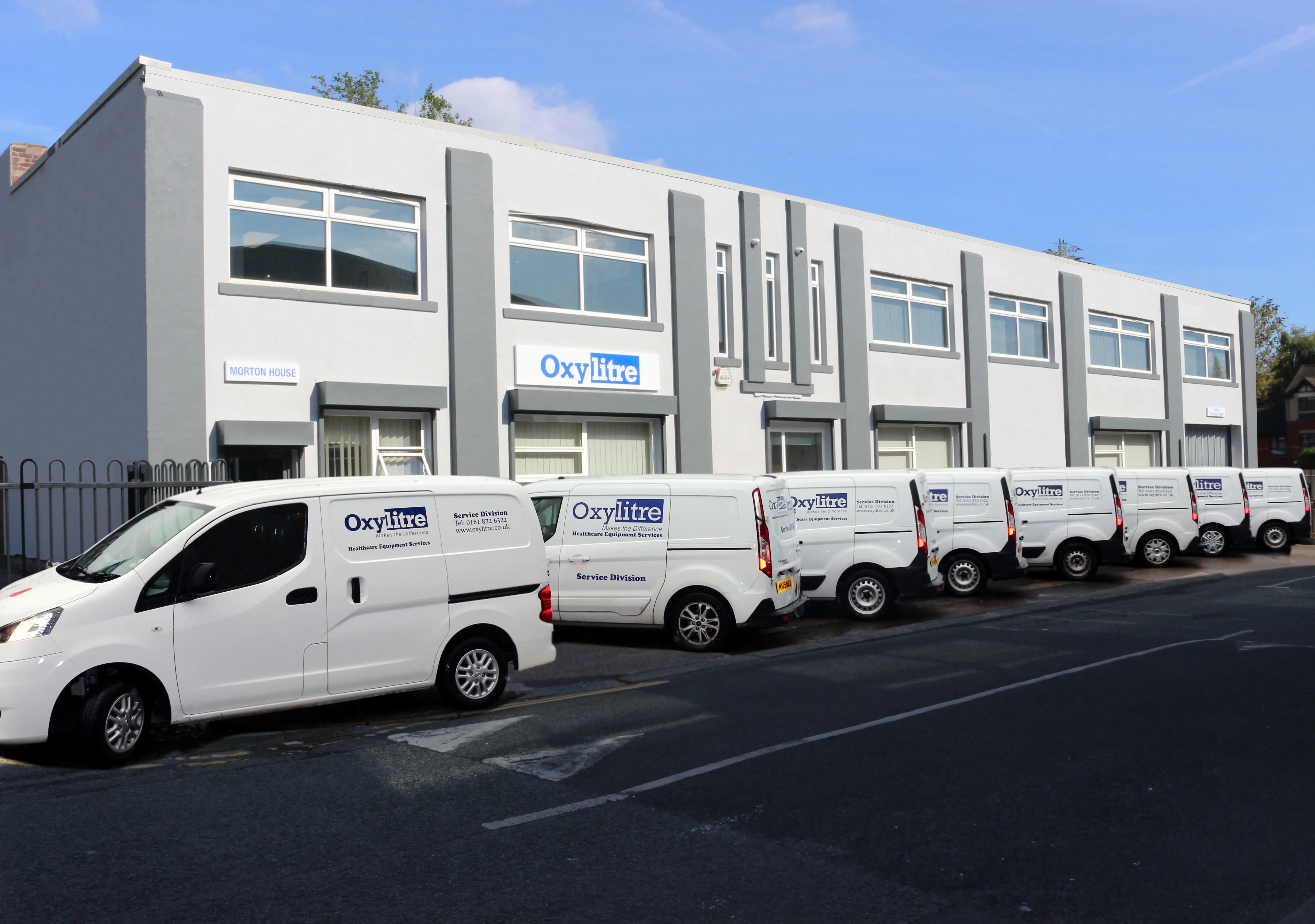 Established in 1961 as Oxylitre Ltd, Oxylitre prides itself on being one of the United Kingdoms most established and leading designers, manufacturers & suppliers of Oxygen, Suction & Entonox® therapy products & accessories for over 60 years.
Established in 1987, Oxylitre (medical services) Ltd began providing the same outstanding quality service to Hospitals (both NHS & Private) and the EMS Ambulance market, this allowed Oxylitre (medical services) to also become one of the leading medical device service companies for the UK markets for over 30 years.
Established in 1996 as Paramount Electroplating Ltd, Paramount provide high quality and specialist finishes for metallic items. This has allowed Oxylitre and many other companies to have outstanding quality finished components.
In December 2017 each of these companies became subsidiaries of Oxylitre Holdings Limited.
Oxylitre is an independent privately owned company with more than 60 years' experience. This has allowed Oxylitre to deliver unparalleled consistency to the market place, consistency of product and consistency of service. Oxylitre has built a global reputation for dependable quality products backed by technical support, product expertise, spares availability and assistance.
Our success and reputation has been built on a unique experience, which has led us to be a market leader. Setting the benchmark for product development and technical standardisation across healthcare providers.
We are committed to delivering reliable, dependable cost effective solutions. We listen to our customers from all corners of the world. Our R & D team look to innovate existing designs as well as develop new products to ensure our future markets have the technologies available to meet their requirements.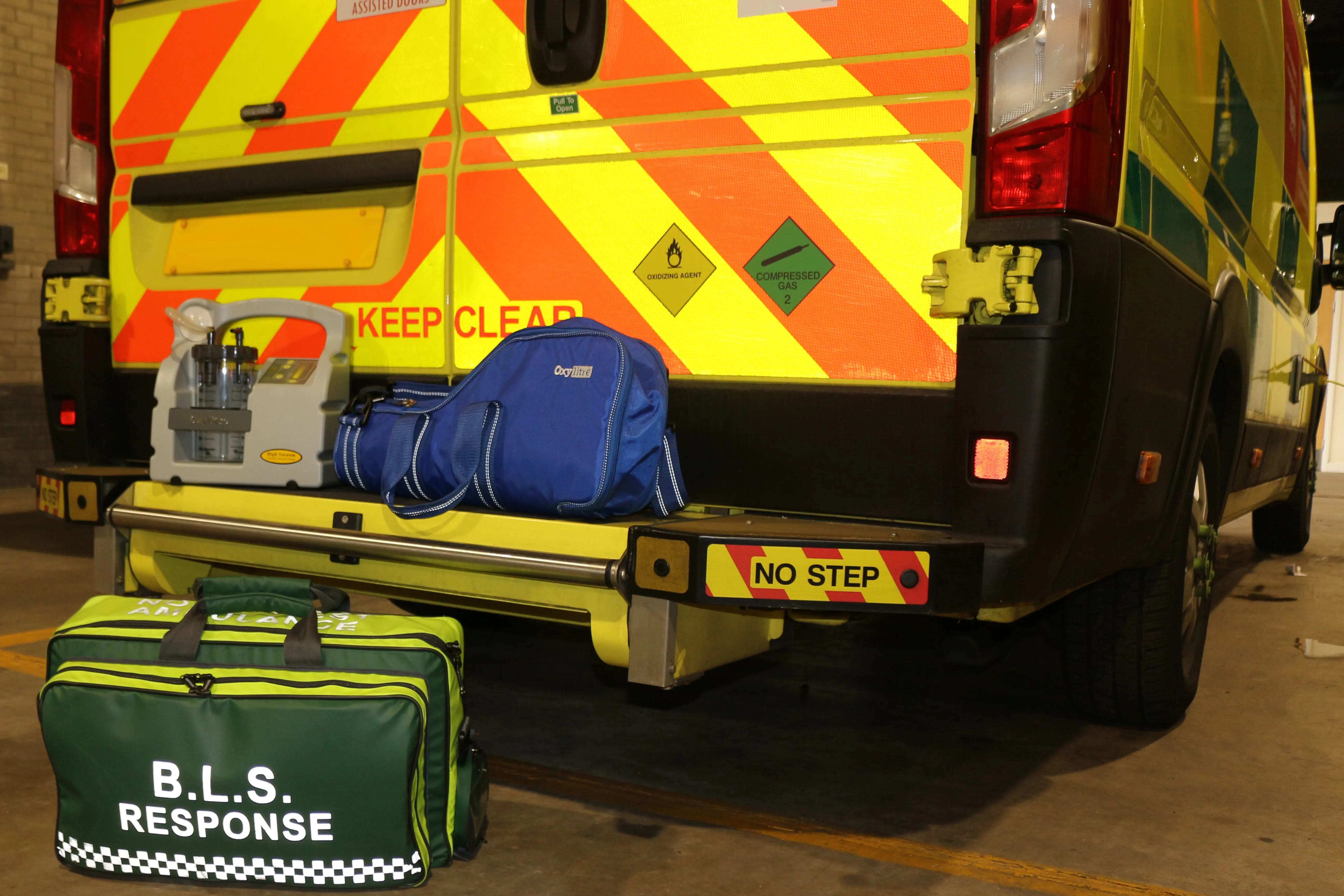 "Commitment to quality products designed in-house, robust and cost effective with quality of service. Oxylitre delivers support that encompasses the needs of our customers in an ever evolving world. We put you, the customer and the customer experience at the heart of everything we do. Thank you for choosing Oxylitre"